Welcome ... to your home by the sea !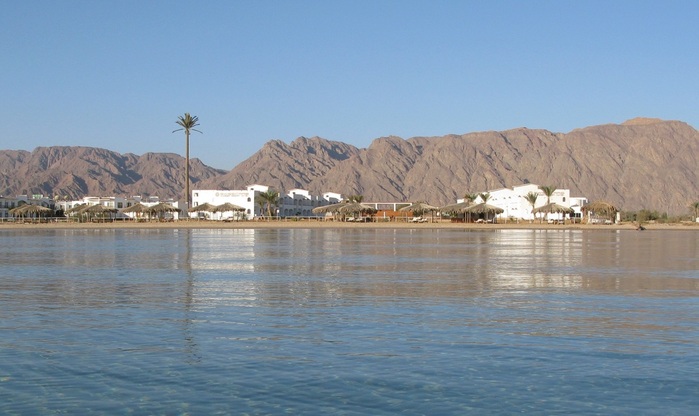 Welcome to the Swisscare Nuweiba Resort Hotel where you can escape from the crowds and switch off in a serene and safe haven along the east coast of Sinai on the Gulf of Aqaba in the Red Sea.

Enjoy the clean, comfortable and spacious suites at the Swisscare, the good, freshly prepared meals and the personal, friendly care and attention that only such a special, little hotel can offer.

Experience the superb wonders of the coral-filled seas around, explore the many amazing mountains and valleys and wonder in awe at the various historic sites of the monastery of St Catherine, the ancient burial grounds of Navarmis, Tarabin Fortress or the ruins of Salah el Deen Castle on Pharaohs Island.

Come to the Swisscare Nuweiba and rediscover the joys of life !
---
Free breakfast for everyone ! Free wifi ! All suites have a free tea & coffee making service !